You guys are seriously killing me with how quickly you're reading my little (lol atrociously long) book! The fact that you guys are even reading "Documentary" and care enough to email me and care about what happens next makes me want to do this all day (But like I already don't do this lol)

: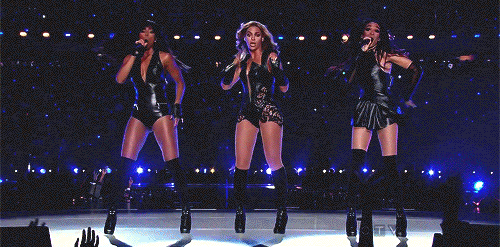 Really just an excuse to use this because BEYONCE!
I know I

keep saying it, but I mean it! Thank you!
And so...maybe sometime in the near future I do something like...release part of the first chapter of

the next book

? =)
Hm? Hmmm? HMMMMM?
So, anyway, sometime after we reach 200+ ratings

(on Good Reads)

, you get a huge sneak peek at chapter one! Next week is another teaser Tuesday, so look out for that!!